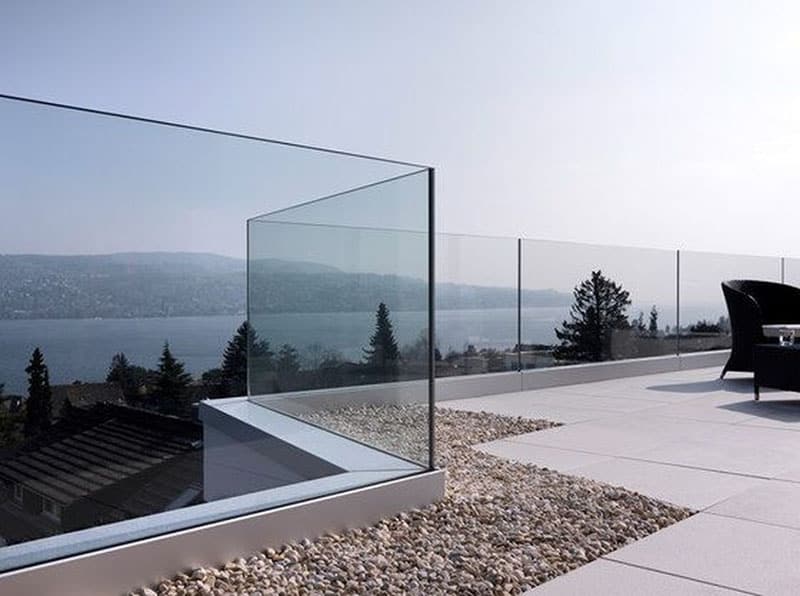 Modern Glass Deck Railings For Rooftop, Oceanfront, Timber And Composite Deck
Glass deck railings offer a clean, contemporary look to trump any deck railing system. For many, glass deck balustrades constitute the design gold standard and provide the most visual appeal. All glass railing panels used for deck railings must be safety-tempered and shatter-resistant, are easy to clean, and require little maintenance.
To add led lighting for deck? This glass deck railing design gives you an idea.
Glass Deck Railing For Coastal Project
Frameless glass deck railings maximize your view from the beachfront deck.
Stainless steel post glass railing system is a popular deck railing for a residential and commercial projects.
Oceanfront and beachfront deck often require high corrosion-resistant glass railing design. Choosing the right material for your railing is your best bet for avoiding corrosion. The great common options for railing materials are aluminum, marine stainless steel 316, and duplex 2205.